Is it possible that Hairy Ramcock Purposely Shot up Jay in the wrong spot with the wrongneedle gauge to bruise him up and locking the win for Phil as well as finishing off jays career?
Are Jay and Hany Ramrod on the outs???
Is jay going to use Ramdick again for 2013 as his Guru?
Who typically does SEO site injections before a show? the bodybuilder himself? or the Guru?
Was Hany Closer to kerry then to Cutler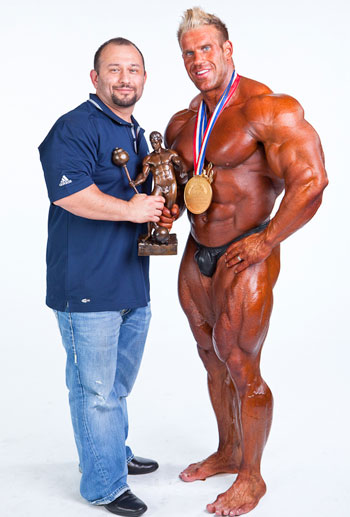 Wow, you have a wild imagination