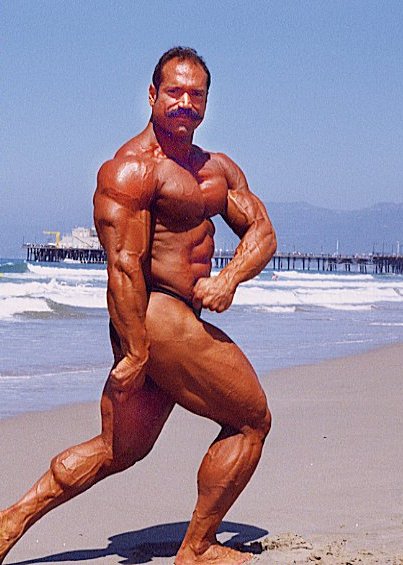 Ro,looking a lot like a younger Rusty Jeffers........both great bodybuilders.
Get that pro-card Ro!!
Reminds me of the time he was in the Master's Olympia... Bob told him he was gonna to get the shaft at the show...he was thinking something else... typical bodybuilding scumbag back room antic would prevail.