Former Bodybuilding.com CFO Joins MusclePharm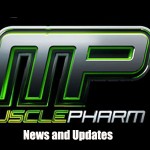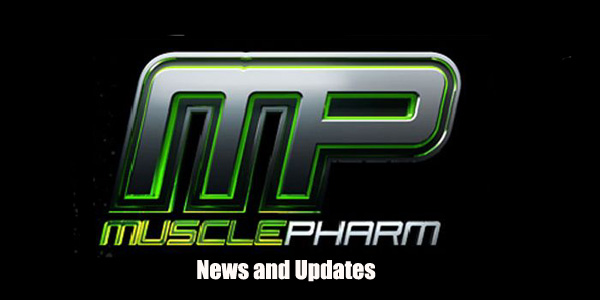 New changes are happening at MusclePharm. Emerging supplement company MusclePharm has announced former Bodybuilding.com Chief Financial Officer, Gary Davis has joined their team.

Gary Davis Joins MusclePharm As Chief Financial Officer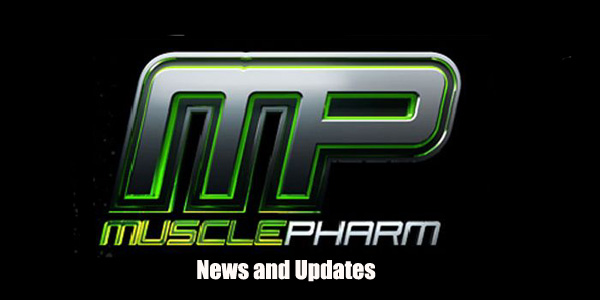 DENVER, July 3, 2012 /PRNewswire via COMTEX/ — MusclePharm Corporation MSLP 0.00% , a nutritional supplement company focusing on all categories of an active lifestyle, today announced that L. Gary Davis has been appointed as chief financial officer, succeeding Larry Meer, who will continue with the company as treasurer.
Davis most recently served as executive vice president and chief financial officer of Bodybuilding.com, a Sports, Fitness and Nutritional Supplement on-line retail store and a large retailer of MusclePharm products. He previously was vice president and chief financial officer of US Ecology Corporation. Davis earned a bachelor's degree in accounting from Boise State University and is within several credits of a master's degree in finance from Rochester Institute of Technology. He is a licensed Certified Public Accountant and serves on the boards of Jayden DeLuca Foundation and HP Holdings, Inc.
"Gary brings extensive financial and operations experience to MusclePharm at a time when the company is experiencing rapid growth, introducing new products and entering new distribution channels," said Brad Pyatt, chief executive officer of MusclePharm. "His deep knowledge of the dietary supplement industry and long association with MusclePharm products will allow him to step in seamlessly and do well with the demands and fast pace of our company. We are deeply appreciative to Larry Meer, for guiding us through our recent, formative years and happy he will continue to be part of our financial team, working closely with Gary."
"As MusclePharm matures as a company and enters a new stage of growth and development, the diverse skill set Gary brings to us will be invaluable," added John Bluher, chief operating officer of MusclePharm. "Gary's broad, cross-disciplined experience, from working with nutritional supplement distribution giant Bodybuilding.com to SEC reporting and working with publicly traded and privately owned Fortune 500 and Inc. 500 companies, make him an ideal fit."
ABOUT MUSCLEPHARM CORPORATION
MusclePharm is a healthy life-style company that develops and manufactures a full line of Informed Choice approved nutritional supplements that are free of banned substances. Based on years of research at the MusclePharm Sports Science Center, the products are created through an advanced six-stage research protocol involving the expertise of top nutritional scientists and field tested by more than one hundred elite professional athletes from various professional sports leagues including the National Football League, Mixed Martial Arts and Major League Baseball. The company's products address all categories of an active lifestyle, including muscle building, weight loss and maintaining general fitness through a daily nutritional supplement regimen. MusclePharm is sold in more than 120 countries and available in over 10,000 U.S. retail outlets, including Dick's Sporting Goods, GNC, Vitamin Shoppe, Vitamin World and Wal-Mart. MusclePharm products also are sold through more than 100 online stores, including bodybuilding.com, Amazon.com and Vitacost.com. For more information, please visit www.musclepharm.com .
For more information, contact:
MusclePharm:John Bluher303-396-6100
PondelWilkinson Inc.:Roger Pondel/Robert Jaffe310-279-5980
SOURCE MusclePharm Corporation