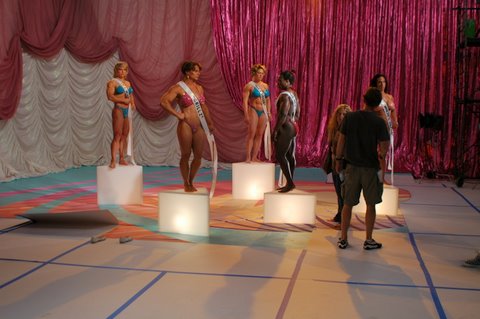 Here are the names of the ringtones we represented - Lisa Aukland was "My Humps" by Black Eyed Peas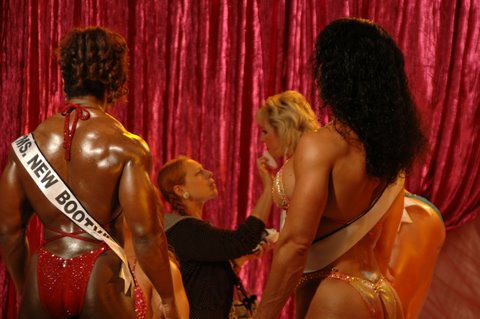 Elena Seiple was "Grillz" by Nelly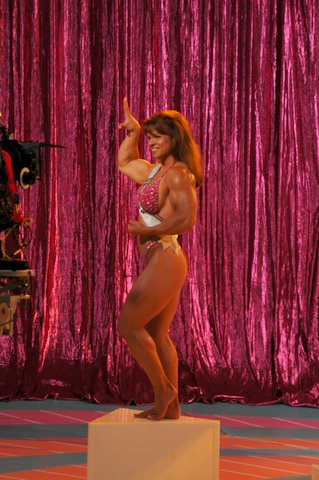 Heather Foster was "Ms. New Booty" by Bubba Sparxxx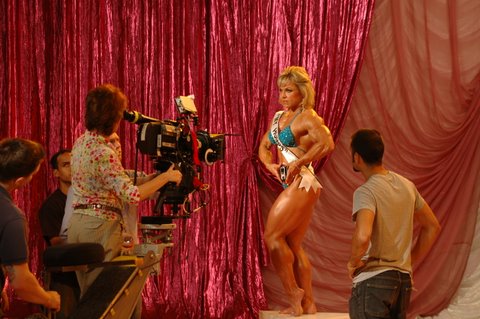 Lena Sanchez was "Where'd You Go" - not sure of the artist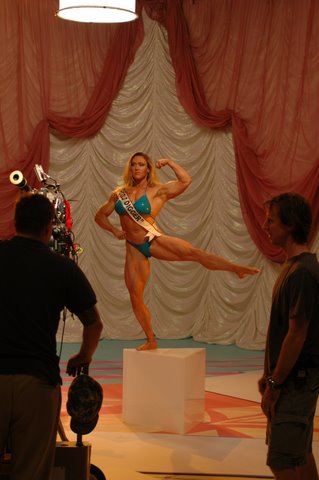 Colette Nelson was "Gold Digger" by Kanye West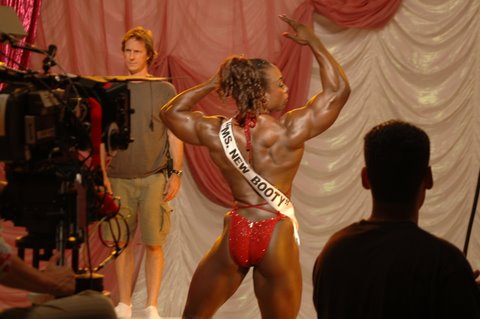 It was shot August 8th in New York City's West Village. We were in hair and makeup from 7a-11a, then rolled until 4pm with an hour for lunch. There was a chef on set to prepare whatever we wanted.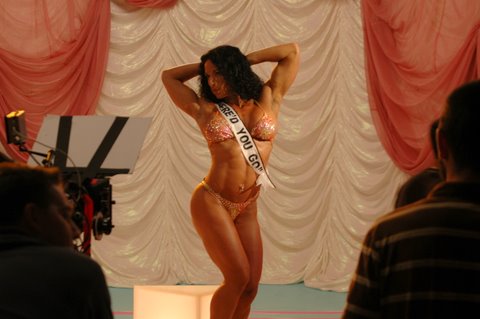 It seemed they all enjoyed working with us...and why not??!! We were all having a great time!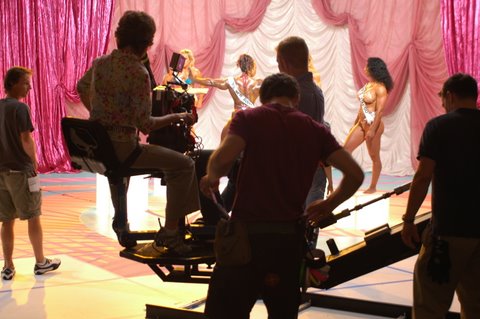 The pictures were taken by Lisa's husband Tom Dellinger who accompanied me to New York that day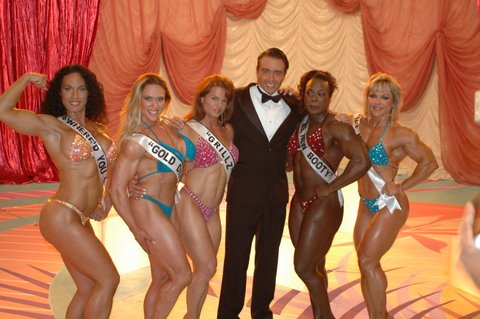 These pictures are with the emcee, Scott (an actor), then the camera lady, then the set designer from California.
It was so much fun!