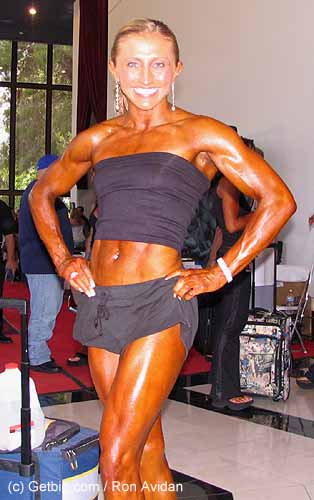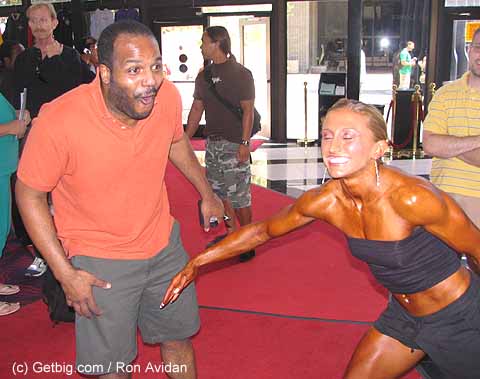 I hope you rethink that statement on Getbig now!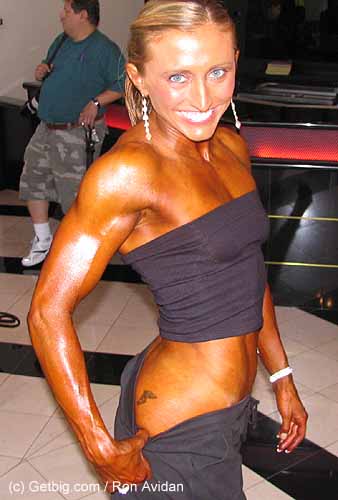 How did you know about my tattoo?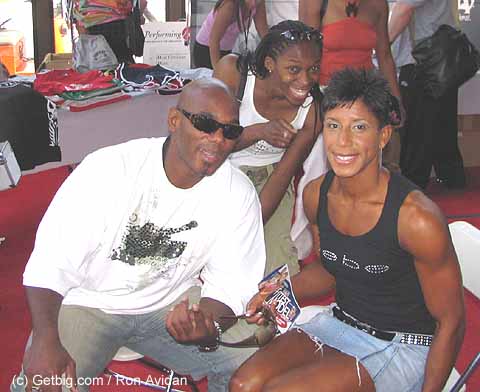 Flex working on his Model Contest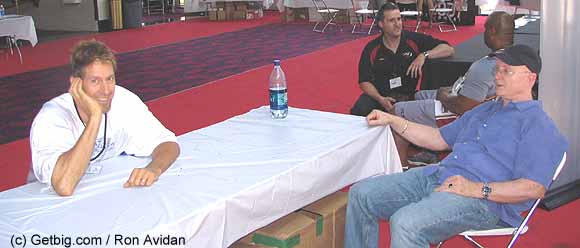 Promoters hard at work! Colorado vs. California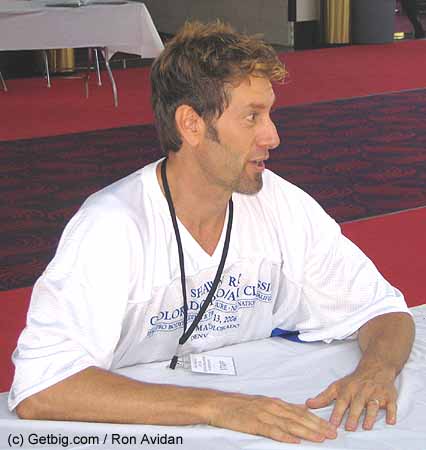 Colorado is the best - says Jeff Taylor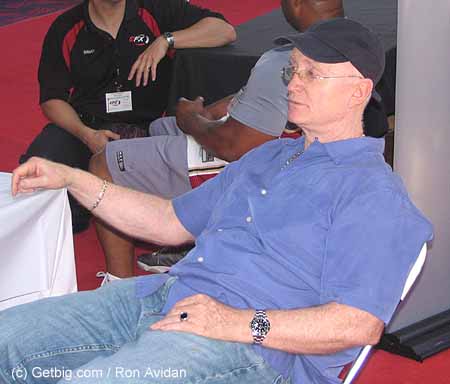 While Jon Lindsay sits back and relaxes...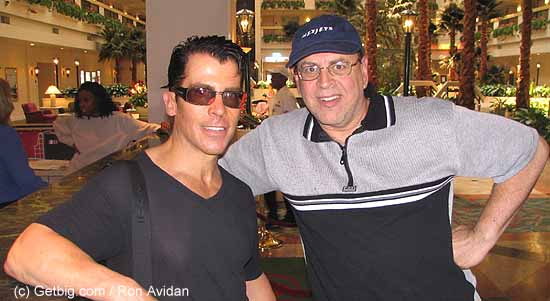 Steve 'Elvis' Blechman and Lonnie Teper.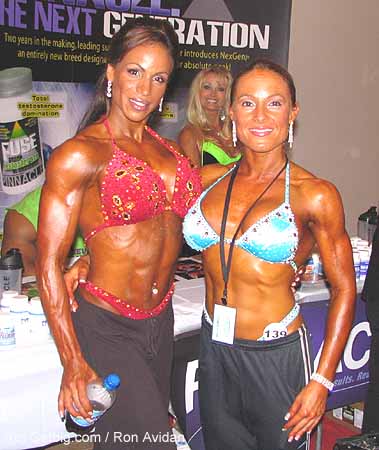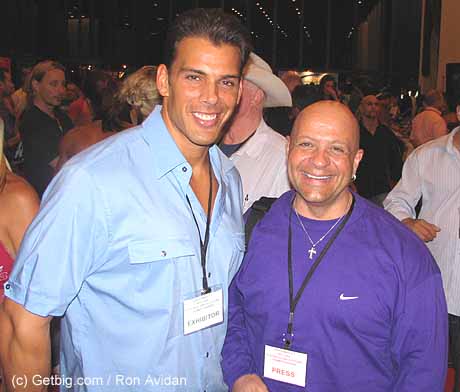 Frank Sepe and Larry Pepe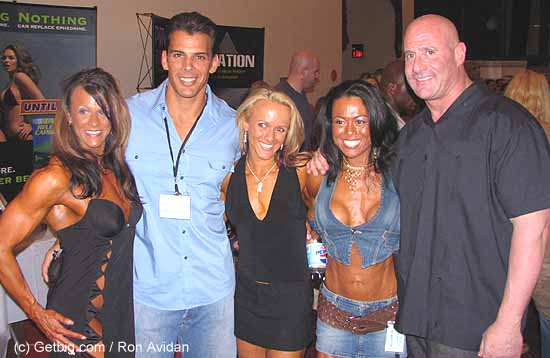 Steve Weinberger join the group