Happy Holidays – Merry Christmas
Happy Holidays and Merry Christmas to all, and many thanks to the people that have made Getbig.com an interesting and entertaining place to visit and enjoy. Truly wish to thank the people who support the place, including Muscletech, Bodybuilding.com, DNA Sports Nutrition, and the many contributors who always find a sense of community here. Have a safe week of partying, relaxation, family events and vacation.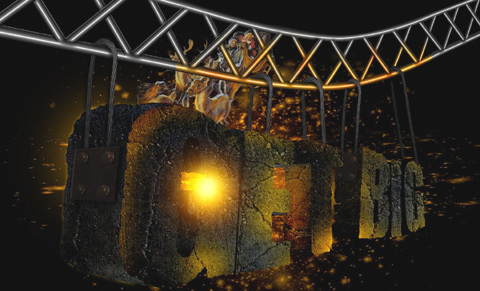 Thanks to Julius Kenez for this artist rendering of Santa behind the Getbig sign. Much appreciated.