Arnold Classic – Live Updates via Twitter / Links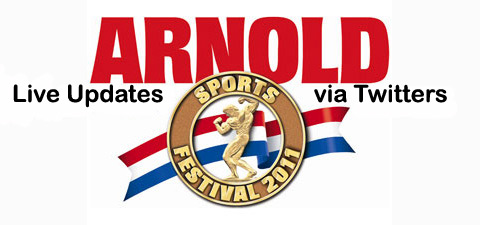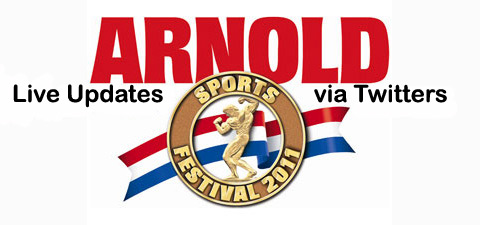 It is going to be a busy 2011 Arnold Sports Festival Weekend, with much of the live updates going to be via Twitter since we won't be in our rooms every moment of the day. We will also be updating various pictures as we get them. Here are the links in which you can check out to follow the action.

Getbig Twitter Link Page
–
There is also going to be a free Webcast from Bodybuilding.com so that is awesome for those of you who are not going to be here this weekend.