2011 Arnold Classic Europe Pro Results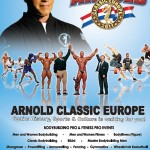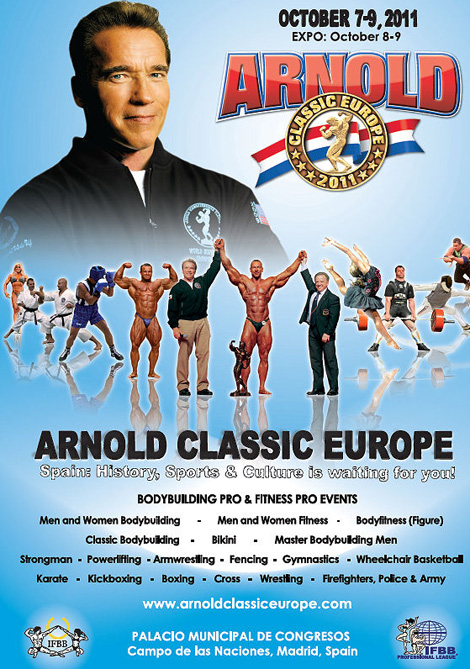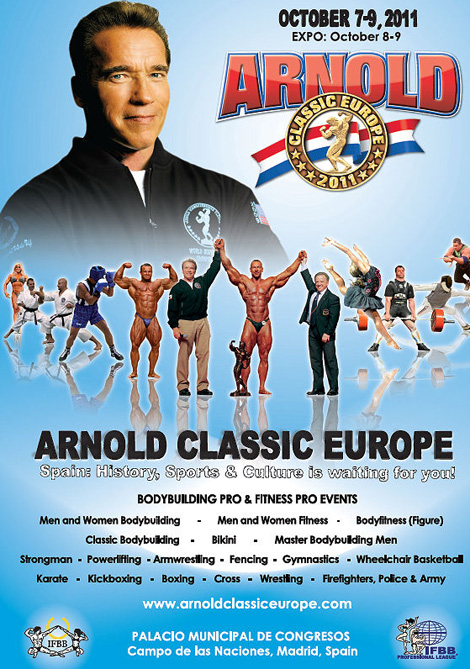 Madrid, Spain was the site for the 1st annual Arnold Classic Europe, and the men's pro bodybuilding contest did not disappoint. Dexter Jackson and Victor Martinez were very close after prejudging, and the talk was how Dexter just might win another contest over Victor Martinez, who has not won an IFBB contest since 2007. However, Victor looked just as good too, and in the end, Victor took the contest of Dexter Jackson. Here are the results.
1. Victor Martinez
2. Dexter Jackson
3. Ronny Rockel
4. Toney Freeman
5. Flex Lewis
6. Hidetada Yamagishi
7. Robert Piotrkowicz
8. Michael Kefalianos
9. Edward Nunn
10. Alfonso Del Rio Valencia
11. Sergey Shelesov
12. Martin Kjellstrom
13. Clarence De Vis
14. Zaher Moukahal
15. Alvin Small
16. Antonio Morales
16. Gian Enrico Pica
16. Carlos Ruiz Asensio
In the Arnold Classic Europe Pro Fitness Results, Tanji Johnson won over a powerful Bethany Cisterino. Here are the results.
1. Tanji Johnson
2. Bethany Cisterino
3. Regaine Da Silva
4. Myriam Capes
5. Tina Durkin
6. Mindi O'Brien
7. Diana Monteiro
8. Kayde Puckett