2011 NPC Excalibur Contest – Pictures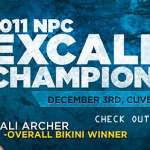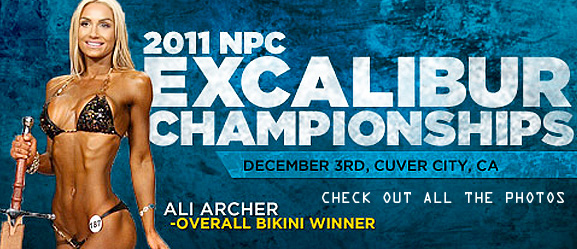 The 2011 NPC Excalibur contest was one of the biggest ever in terms of competitors and audience in Southern California, with close to 300 competitors dieting down before the holidays to compete. Held at the Veterans Auditorium in Culver City, here are Ron Avidan's pictures from the last NPC contest of the year.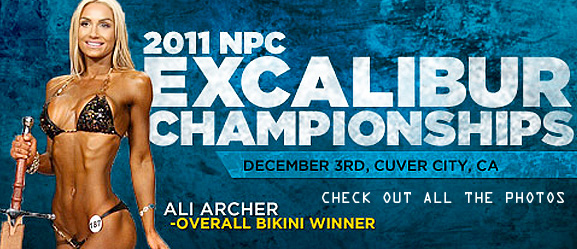 Please click on the link below to check out close to 2,000 pics.
2011 NPC Excalibur Pictures