Derik Farnsworth Squats 585 Pounds for Charity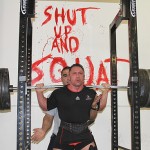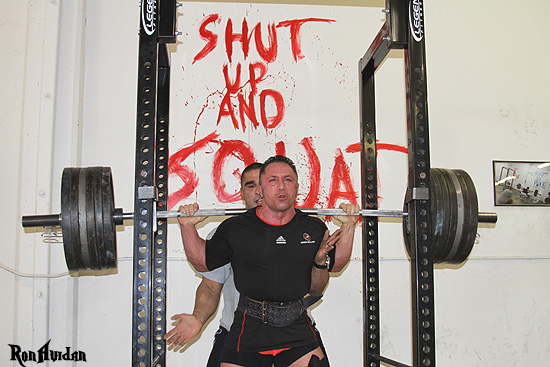 On December 10th, at the Metroflex Gym Long Beach, Derek Farnsworth, weighing 176 pounds squatted 585 pounds, for donations for a worthy cause, the 1736 Family Crisis Center. 619 Muscle Long Beach (the supplement store inside the gym) also collected toys for the children, and brought quite a few vendors to their annual Holiday Bash. Here are some pics of the moment.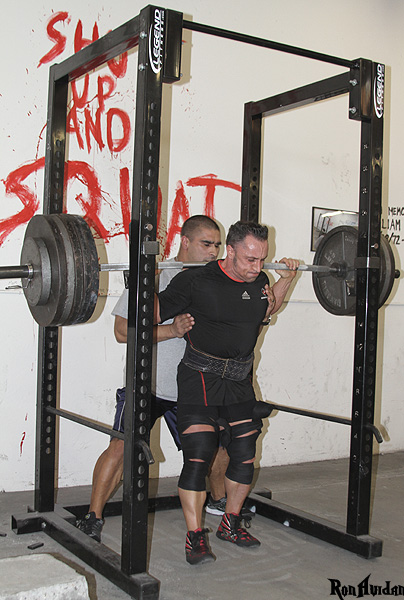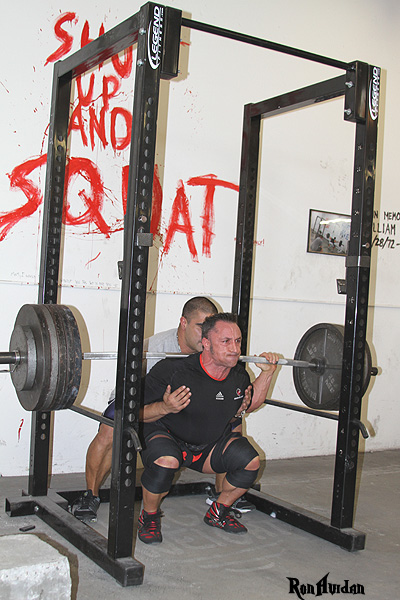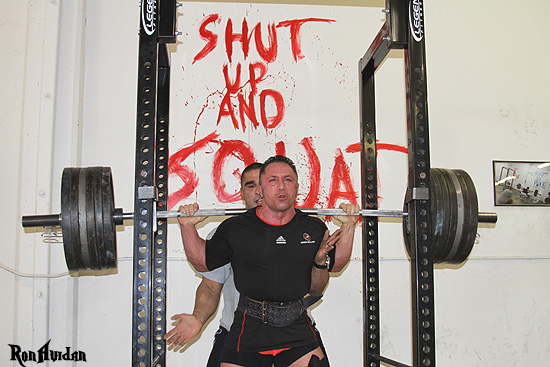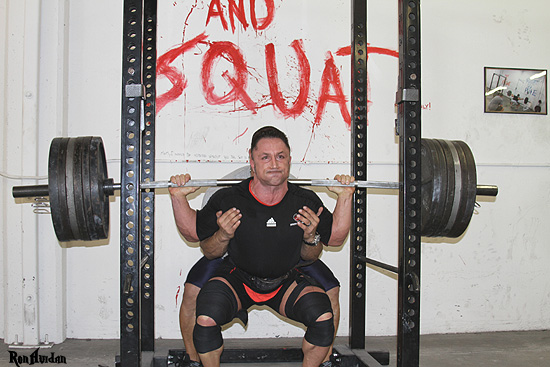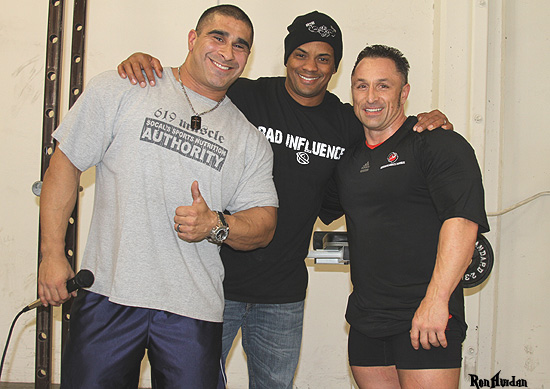 Pete Ciccone made sure everything went well, and also was the announcer, while Martin Rosemond (co-owner of 619 Muscle Long Beach) watched this incredible feat.