RYU Signs 2011 Mr. Olympia Phil Heath as Official Athlete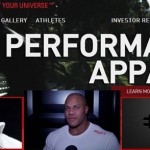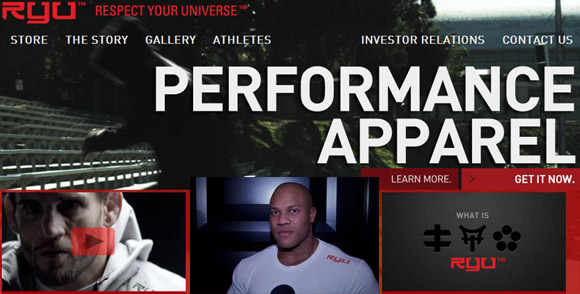 Respect Your Universe, Inc. announced signing 2011 Mr. Olympia Phil "The Gift" Heath as an official RYU athlete. Gracing the covers of five national publications in 2011 (Flex, Muscular Development, Ironman, MuscleMag, and Planet Muscle around the world), Heath was selected by RYU for encompassing a hard work ethic, discipline, respect and humility that correlate closely to the core values respect, strength, honor and sustainability of RYU.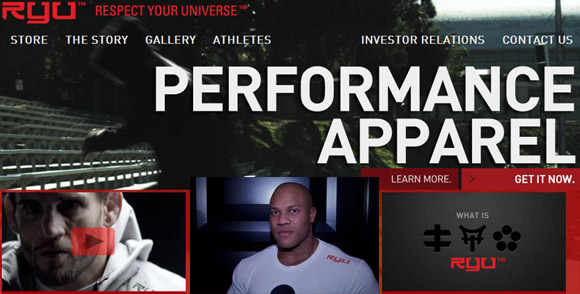 We are very pleased and excited to have Mr. Olympia Phil Heath join the RYU family, said John Wood, President of RYU. As Mr. Olympia, Phil has demonstrated his dedication to putting in countless hours to become a champion. Phil truly embodies the RYU vision, Built for Athletes, Suited for Style.
Heath, an IFBB (International Federation of Bodybuilding) Professional Bodybuilder, began his impressive career in 2003 when he won the NPC (National Physique Committee) Colorado State Men's Heavyweight in both the Men's Novice and Open Overall divisions. Following this in 2005, Heath won the NPC Junior Nationals in the Men's Heavyweight and Overall divisions and then the NPC USA's Men's Heavyweight and Overall divisions where he was awarded his IFBB Pro Card.
In 2008, Heath won the IFBB Ironman Pro and is also the same year he started competing in the IFBB Mr. Olympia. It was in 2010 Heath placed second in the IFBB Mr. Olympia before winning first place and becoming Mr. Olympia in 2011. Currently, Heath is on the cover of Ironman Australia for their January 2012 issue with the U.S. issue to come out soon.
"As being Mr. Olympia, my life consists of hard work, dedication, being innovative and efficient with my daily routines but most importantly, willing to give back to others. I share the same qualities of RYU to maintain one�s integrity and respect for others and admire their ability to utilize high-end technology while incorporating "go-green" for superior quality in all of their apparel and products," commented Phil Heath. "As I get ready to defend my Mr. Olympia title, I know that RYU will not only make me look like the best, but also perform better than all the rest in the gym!"
Built for Athletes, Suited for Style, RYU's debut men's premium high performance line embodies the art of the sport and places emphasis on respect, strength, honor and sustainability as the foundation of their apparel and products. All of the apparel items and products have been produced from organic and/or recycled materials utilizing some of the best yarn and fabric suppliers in the world while achieving the performance attributes desired by Mixed Martial Arts fighters and the true everyday athlete