Champion Nutrition's Spokesperson Contest down to the 'Final Six'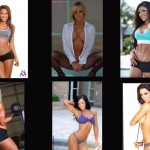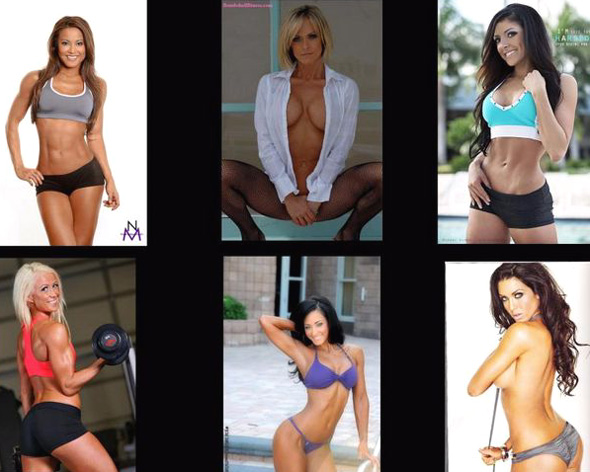 Champion Nutrition was looking for a spokesperson for their company, a person that will be contracted with them, head to the Arnold Classic, Olympia and a few other events, and perhaps be in some ads and more. So instead of just looking quietly, they asked people if they were interested by placing their picture and small profile on their Facebook page. With the help of Getbig.com, Hardbody.com and other social and industry web sites, Champion received over 300 people looking to win. Here are the top six.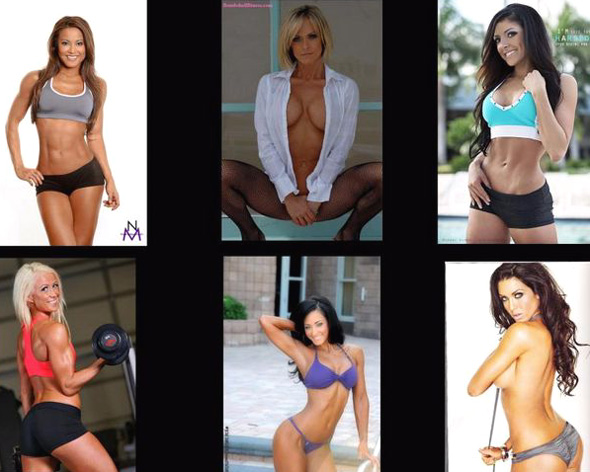 On Tuesday, the top six were chosen, based on the amount of 'likes' they received and also via recommendations. Here they are:
Tianna Ta, Gennifer Strobo, Skye Taylor, Colby Charlton, Ali Rosen, and Jennifer Andrews. All of them are IFBB and NPC competitors, and all are quite capable of representing Champion Nutrition. From Champion Nutrirtion, here is what they wrote "There they are, the "Final 6"! Thank you all for helping us narrow down the incredible field of over 300 to 6. Now we need to determine the winner. Starting at midnight est. you can vote for your favorite by clicking the "like" button under her photo/pic in the album titled "CNUSA Spokes Model Contest 2012". The "liking" will end at noon on Tuesday January 17th and the winner will be announced shortly after. Champion would like to thank Team Bombshell, Team i-Physique, Fitness Management Group, Hardbody.com, J.M. Manion, Getbig.com, Natalie Minh and Oddo's Angels for participating and use of photo's.
To vote for your favorite competitors, click on the link below:
Champion Top Six Voting