2012 IFBB Desert Muscle Classic in Phoenix Feb 25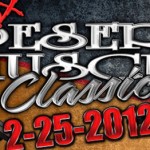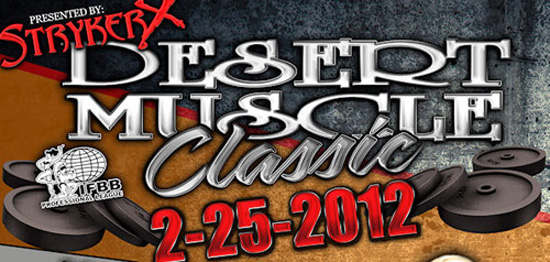 With one week to go, the 2012 IFBB Desert Muscle Classic in Phoenix, featuring three IFBB contests, will be held. IFBB Men's Bodybuilding 212 and Under, IFBB Bikini and the first ever IFBB Women's Physique contest (a brand new division). Who will be competing? We have the competitor lists.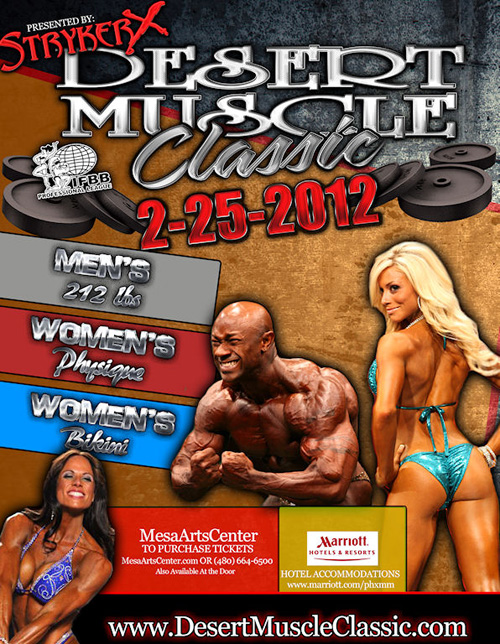 The first IFBB Men's Bodybuilding 212lbs and under competition of the year and… where are all of the competitors? Only five competitors are signed up to compete here, which includes Darrem Charles, Al Auguste, Mark Dugdale, Rusty Jeffers and Milton Holloway Jr. Seriously? And later on, when other IFBB competitors complain that the promoters won't add a contest for them, we will know why. It takes times, dedication and money to put out a contest. Support is good too.
For the IFBB Bikini division, the competitors also are just not there. Perhaps it is because it is one week from the Arnold Classic, and many people have to fly in on Wednesday to get there. Either way, look for only ONE competitor to qualify for the Bikini Olympia here. The competitors here are as follows. Stacey Alexander, Narmin Assria, Jannifer Chapman, Ashley Harbour, Bernadett Matassa and favorite to win Christina Vargas.
The first ever IFBB Women's Physique contest will be held, and 11 competitors are competing. What will the judges look for? Will they want them conditioned hard, or soft? More muscular or less? It will be interesting as the next contest in this division is 2 weeks after this in California. Here are the competitors.
1. Dana Linn Bailey
2. Tracey Bodner
3. LaDrissa Bonivel
4. Marilena Echohawk
5. Pamela Franklin
6. Beni Lopez
7. Marina Lopez
8. Karina Nascimento
9. Rita Rae
10. Jullian Reville
11. Susan Salazar