Robert Kennedy – Bodybuilding Industry Icon passes away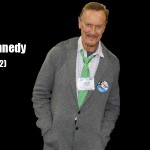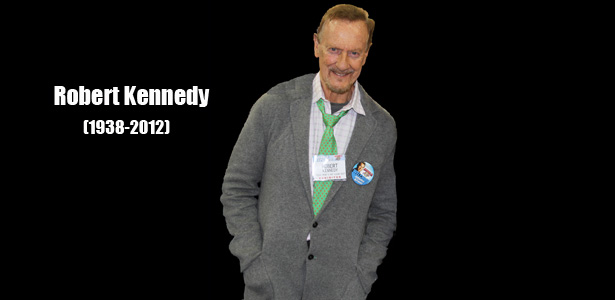 Robert Kennedy, one of the icons of the bodybuilding industry, passed away on Friday, April 13th, at the age of 73. Bob, publisher of many bodybuilding magazines, books and all around incredible person, lost his battle with cancer. He will be missed by his family, friends and fans.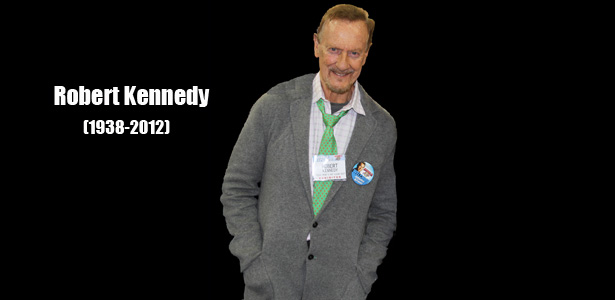 From RK Publishing:
It is with great sadness that we, the staff of Robert Kennedy Publications, announce the passing of Robert Kennedy, our company's founder and inspirational leader. Bob passed away on April 13, at home after losing his heroic battle with cancer. He was 73 years old. Bob was surrounded by family and friends. He is survived by his beloved wife, Tosca Reno and his four daughters, Chelsea Kennedy, 19, Rachel Corradetti, 27, Kiersten Corradetti, 24 and Kelsey-Lynn Corradetti, 20. Bob's only son, Braden Robert James Kennedy passed away last March, at the tender age of 23.

Bob's life work, dedication and impact on bodybuilding, health and fitness has been a source of inspiration to tens of millions of people and his legacy as a pioneer in this field will continue.
If you would like to leave a comment, please do so at: http://www.rkpubs.com/bob/
Here is a great story on Bob Kennedy and his publishing empire, among many others success.
http://www.bodybuilding.com/fun/remembering-robert-kennedy-1938-2012.html