NPC Athletes of the Month for March 2012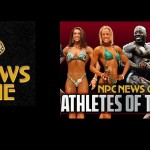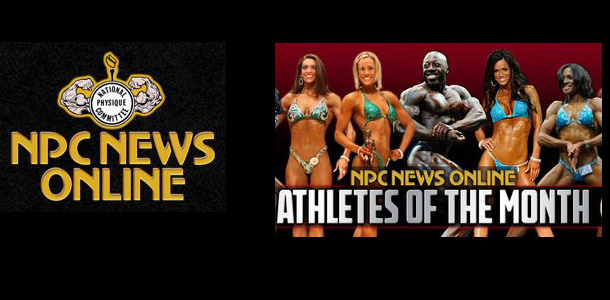 The first-ever NPC Athletes of The Month have been selected! Congratulations to George Peterson, Sheena Ohlig, Glenese Markes, Amber Masino, Kelsie Bergin, Michael Anderson and Amber Leon, who have been selected as the March NPC Athlete of The Month in their respective divisions.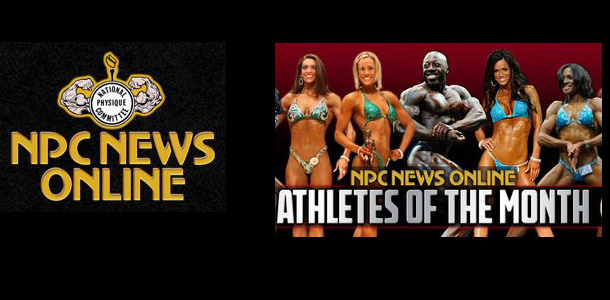 Each month, NPC Chairman Jim Manion will select an Athlete of the Month in each of the organization's seven divisions – Men's and Women's Bodybuilding, Figure, Bikini, Fitness and Men's and Women's Physique – based on the information provided by contest promoters across the country and featured in the NPC News Online Contest Roundups every Monday.
"It was really the first full month of the NPC contest season, and we had some great athletes to choose from," Manion said. "I was able to see a few of these athletes in person and was very impressed with the talent level in all of the divisions. It just goes to show how much the NPC has grown and continues to grow. Congratulations to all of the athletes who were selected."
To check out the selected atheletes, click below
NPC March 2012 Athletes of the Month