2012 IFBB Titans Grand Prix Complete Results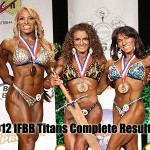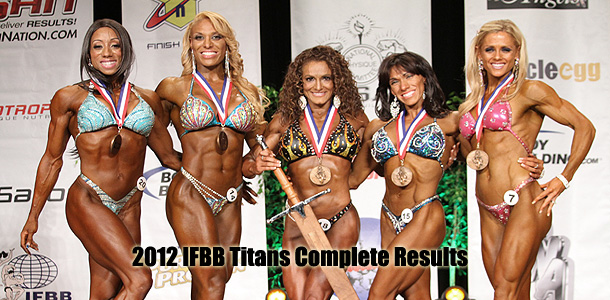 Congratulations to Sabrina Taylor, who won the 2012 IFBB Titans Grand Prix Women's Physique competition. Patricia Mello was 2nd, with Venus Nguyen coming in third. Here are the complete results.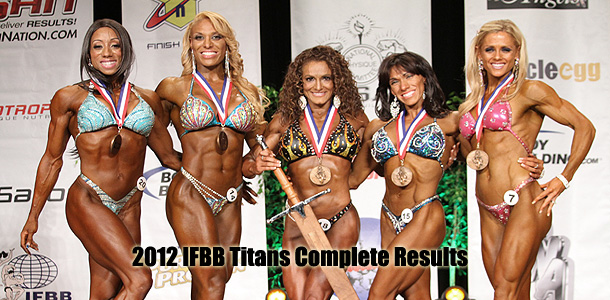 Twenty competitors competed at the Veterans Memorial Auditorium in Culver City, California, with some excellent routines in the evening finals. Here are the results.
1. Sabrina Taylor
2. Patricia Mello
3. Venus Nguyen
4. Keashia Wester
5. Susan Graham
6. CeaAnna Kerr
7. Karin Kimura
8. Cinzia Clapp
9. Alti Bautista
10. Nathalie Falk
11. Penpraghai Tiangngok
12. Nicole Carter
13. Sandra Lombardo
14. Marilena Echohawk
15. Erin Lawson
16. Alecia Rankovic
16. Laura Davies
16. Amanda Bendorf
16. Nekole Hamrick
16. Rita Rae