2013 Bodybuilding.com Bodyspace Winners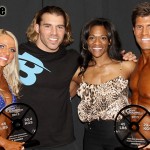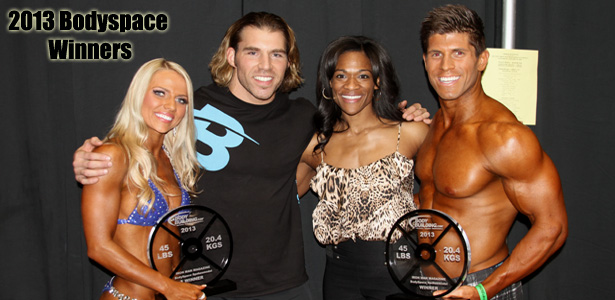 Congratulations to Samantha Leete and Brian Casad for winning the 2012 Bodybuilding.com Bodyspace Finals, which was held at the Los Angeles Convention Center on January 19th. Here are the complete results and pictures.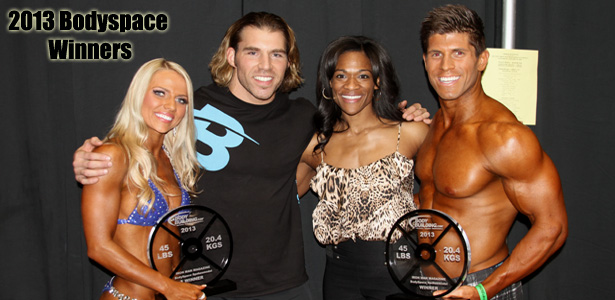 The top five womens competitors were
1. Samantha Leete
2. Karina Baymiller
3. Jesse Hilgenbergs
4. Rachelle DeJean
5. Tabitha Klausen-Leandri
The top five mens competitors were
1. Brian Casad
2. Christian Talactac
3. Lawrence Ballenger
4. Zane Hadzick
5. Abel Albonetti
Here are the pics to the Bodyspace Finals.
2013 Bodyspace Final Pictures