2013 NPC Gold Coast Pictures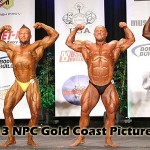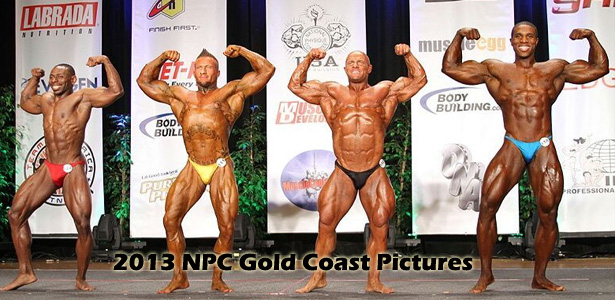 The 2013 NPC Gold Coast Bodybuilding, Bikini, Figure and Women's Physique contest was held on Saturday, February 9th in Culver City. Here are the pics from this event, which turned out some incredible competitors.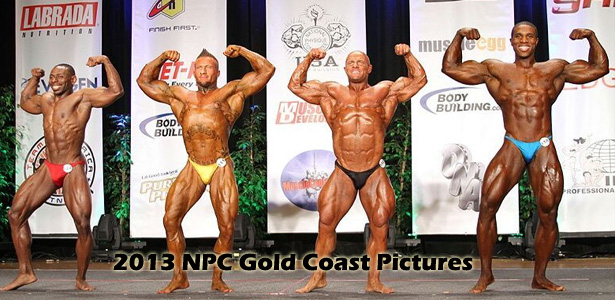 Congratulations to Justin Rayner, who won the overall mens bodybuilding title at the 2013 NPC Gold Coast, over fellow division class winners Lazarus Ross, Chase Huford and Lawrence Bellenger.
For all of the pics, click below
2013 NPC Gold Coast