2013 IFBB Battle at the Beach Pro Bikini Results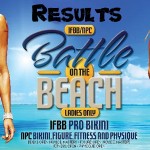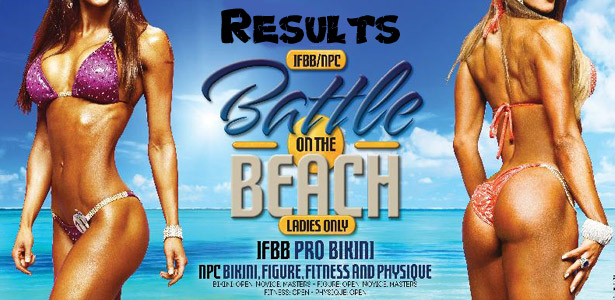 Pollianna Moss took the top honors in Daytona Beach, Florida as she secured a spot in the 2013 Bikini Olympia over Courtney King and Aly Veneno. Here are the complete results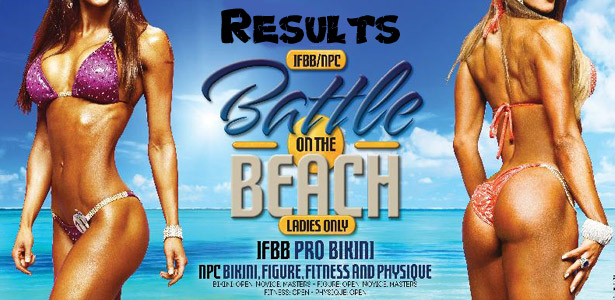 With a small lineup of 11 competitors, and 3 IFBB rookies entering the contest, this was a great chance to pick up a win and also some much needed points to quality for the 2013 IFBB Bikini Olympia. Here are the complete results.
1. Pollianna Moss
2. Courtney King
3. Aly Veneno
4. Gigi Amurao
5. Maura Bouchard
6. Ashley Wade
7. Nicole Witbeck
8. Michon Leddy
9. Nathalie Mur
10. Jessica Renee
11. Jennifer Elliott
Here are the scorecard results with the points.