2014 IFBB Nor Cal Sacramento Pro Bikini Competitor Lists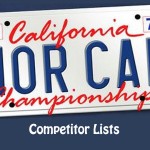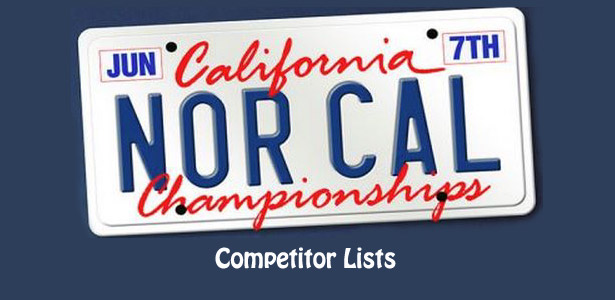 The 2014 IFFB/NPC Nor Cal contest is coming to Sacramento on June 7th. Here is the tentative IFBB Pro Bikini competitors lists.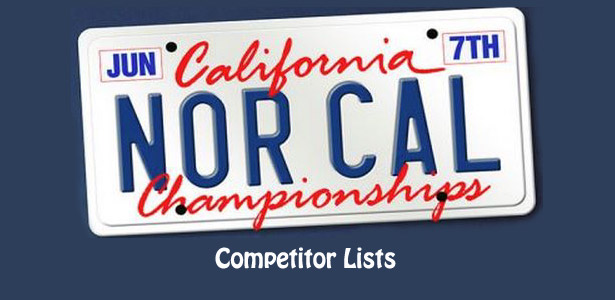 The 2014 IFBB Nor Cal Pro Bikini and Masters Bikini contest will be held on June 7th, at the Sheraton Grand Hotel in downtown Sacramento. The 2014 NPC Nor Cal Bodybuilding, Bikini, Figure and Physique competitions will also be held there.
Here are the competitor lists for the 2014 IFBB Nor Cal Bikini contests (as of June 1st)
2014 IFBB Northern California Pro Bikini Open Competitors
1. Jessica Arevalo (Antioch, California)
2. Lisa Asuncion (San Diego, California)
3. Sandy Avelar (British Columbia, Canada)
4. Krissy Chin (Menifee, California)
5. Liana Hamilton (Henderson, Nevada)
6. Angela 'Skeels' Marquez (Oxanrd, California)
7. Christie Marquez (Santa Monica, California)
8. Michelle Mein (San Jose, California)
9. Stacey Naito (Burbank, California)
10. Janelle Saitone-McGuire (Murietta, California)
11. Amy Updike (Sandy, Utah)
12. Rosemary Valenzuela (San Jose, California)
13. Nissan Weaver (Wayne, Michigan)
14. Nikola Weiterova (Slovakia)
15. Katherine Williams (Kansis City, Missouri)
2014 IFBB Northern California Pro Bikini Masters Competitors
1. Sandy Avelar (British Columbia, Canada)
2. Krissy Chin (Menifee, California)
3. Liana Hamilton (Henderson, Nevada)
4. Michelle Mein (San Jose, California)
5. Stacey Naito (Burbank, California)
6. Rosemary Valenzuela (San Jose, California)