2014 NPC National Championships in Miami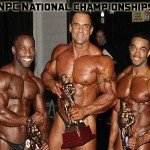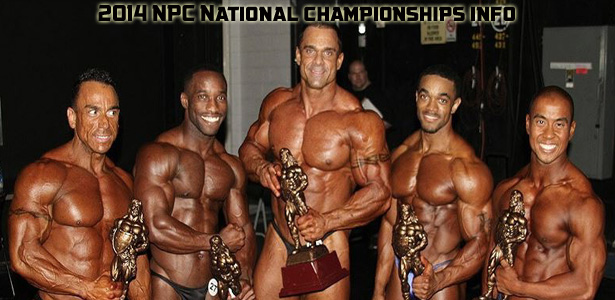 Close to 1,000 competitors will be heading to Miami, Florida on November 20-21-22 for the 2014 NPC National Bodybuilding, Bikini, Figure and Physique Championships. Over 60 new pro cards will be awarded.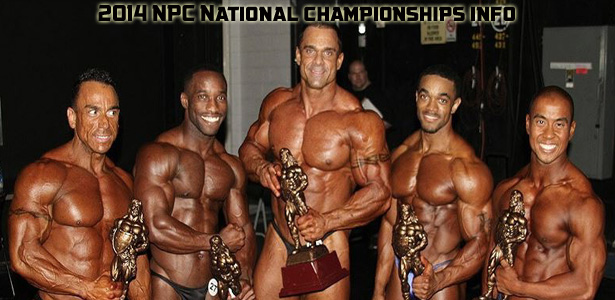 Some information that you need to know:
The event will be held at the James L. Knight International Center, at 400 SE 2nd Ave, Miami, FL 33131. The Hyatt Regency Miami is attached to this center.
WEIGH-INS AND CHECK-INS WILL TAKE PLACE ON THURSDAY ONLY ON A "ROLLING SCHEDULE" FROM 1 – 8 P.M. – THERE WILL BE ABSOLUTELY NO WEIGH-INS OR CHECK-INS ON FRIDAY!
All contestants must be registered as athletes with the computer service of the National Physique Committee as of October 29, 2014
You MUST be a U.S. Citizen to enter this event and proof MUST be sent with entry (copy of birth certificate), etc.
For more information on this event, go to the main website at: