Arnold Classic Asia To Debut in Hong Kong in 2016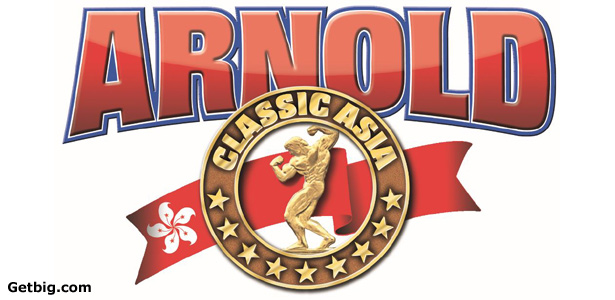 The Arnold Sports Festival will complete its global expansion when the first-annual Arnold Classic Asia is held in Hong Kong in August 2016, creating the largest series of multi-sport festivals in the world, the Arnold Sports Festival announced today.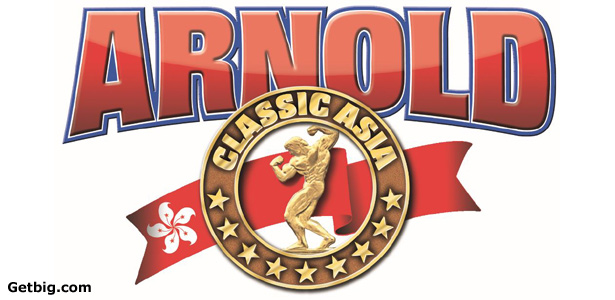 Arnold Classic Asia will be held Aug. 19-21, 2016 and includes the Arnold Classic Asia men's professional bodybuilding contest, an amateur bodybuilding contest, a large health & fitness EXPO and select amateur sports competitions and demonstrations.
"The Arnold Sports Festival is proud to continue its world-wide growth with the presentation of Arnold Classic Asia in Hong Kong in 2016," said Jim Lorimer, who co-founded the Arnold Classic with Gov. Arnold Schwarzenegger in Columbus, Ohio USA in 1989. "The addition of Arnold Classic Asia will put the Arnold Classic on six continents in 2016 and will be the latest step in Arnold's world-wide fitness crusade."
The Arnold Classic Asia is a partnership between Classic Productions, Inc., Tony Doherty, promoter of Arnold Classic Australia, and Hong Kong businessman Richard Petty.
The first Arnold Classic was held in Columbus, Ohio in 1989 and featured professional men's and women's bodybuilding. That event, now known as the Arnold Sports Festival, now features more than 18,000 athletes competing in 55 sports and events and draws 185,000 attendees from more than 80 nations.
The Arnold Classic first expanded in 2011 with the creation of Arnold Classic Europe, held each year in Madrid, Spain. Arnold Classic Brasil debuted in Rio de Janeiro in 2013 and the first Arnold Classic Australia was held in Melbourne in March 2015. Arnold Classic South Africa in Johannesburg will be held for the first time in May 2016.
For more on the Arnold Sports Festival, visit www.ArnoldSportsFestival.com